Fusion Fresh
Food With Flavor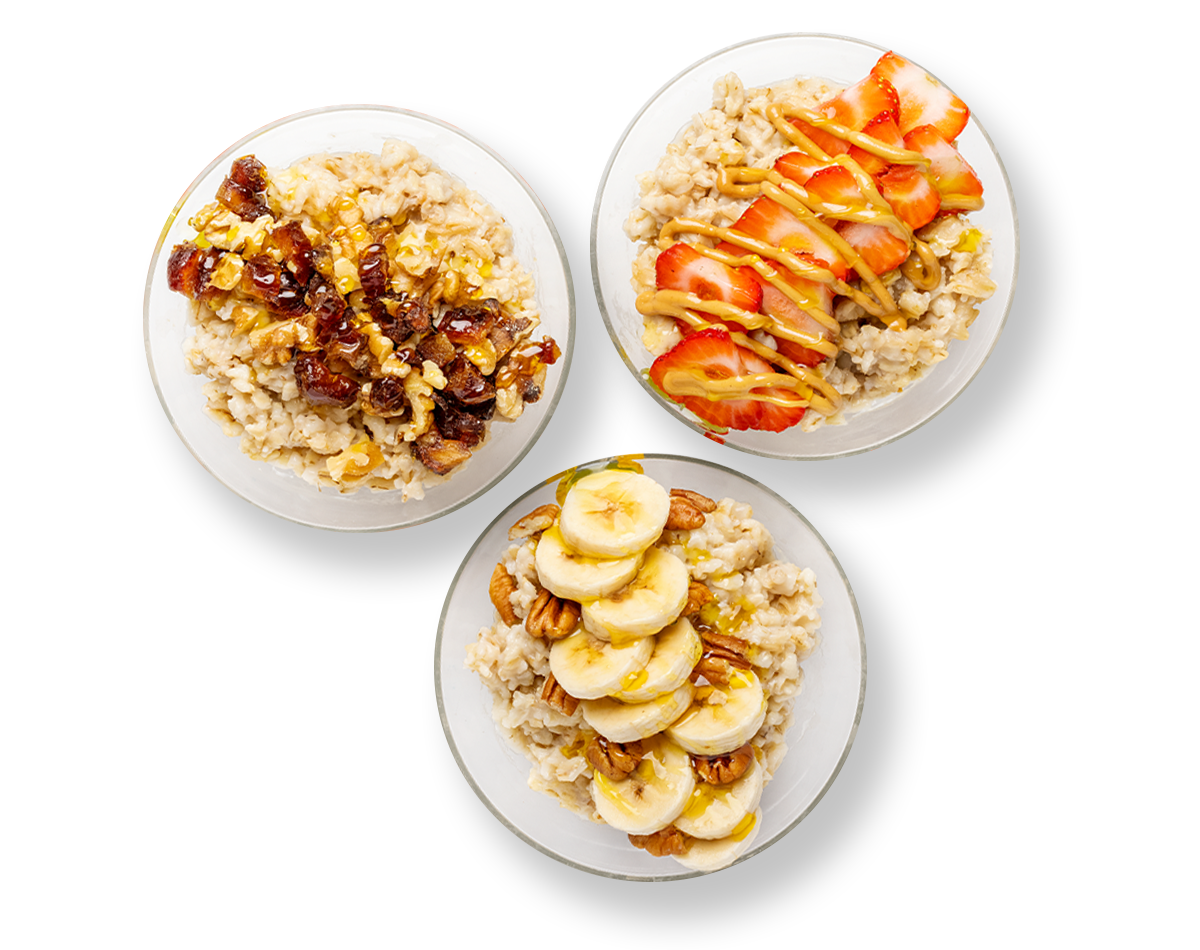 Healthy Choices for life On The Go
Whether you're running errands, heading to class, or taking the kids to soccer practice, you can depend on Fusion Fresh to delight your palate. Our fresh, delicious food makes breakfast, lunch, and dinner easy while nurturing your body right. Explore our menu for mouthwatering options you'll love.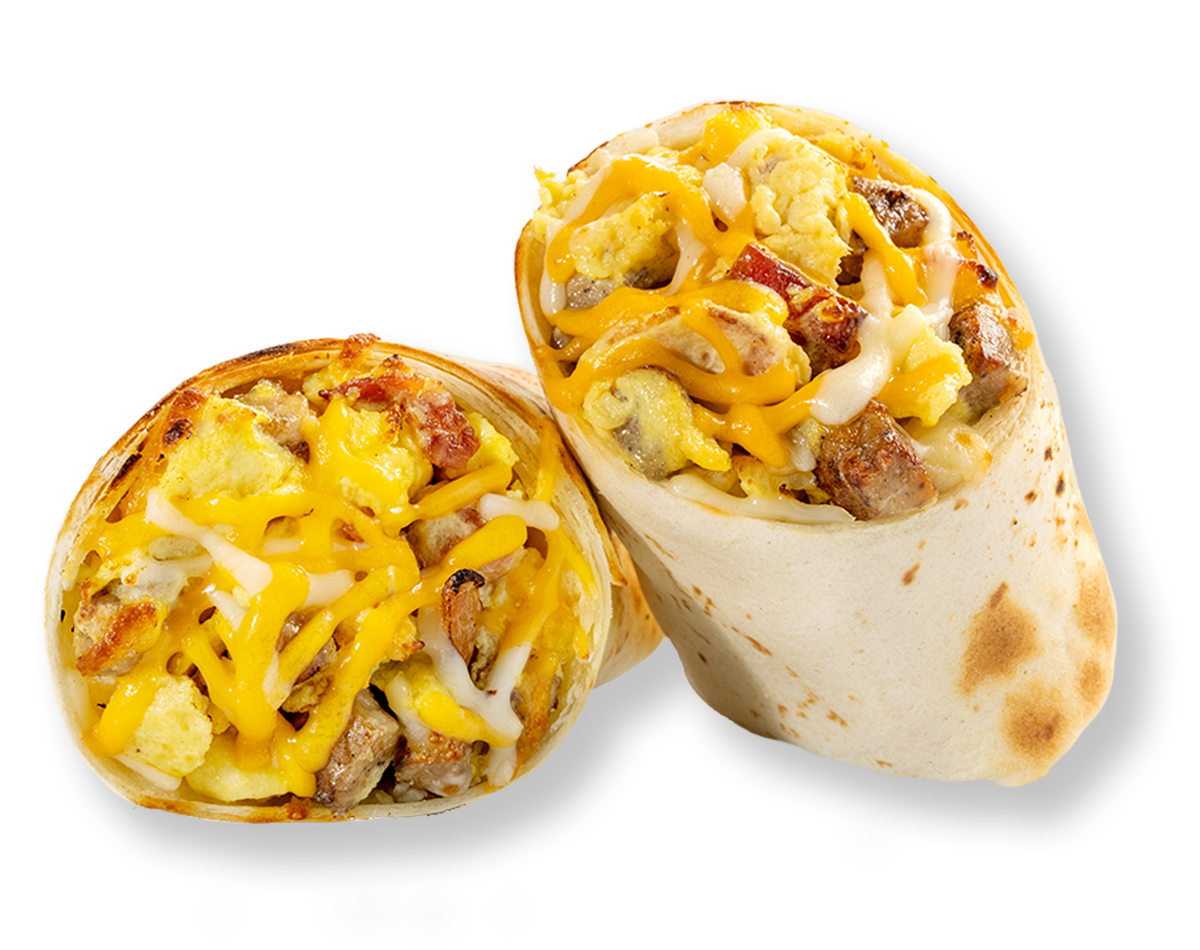 Breakfast Burritos & More
Start the day right with food that makes you smile. Our irresistible breakfast bowls, late-morning treats, and more will remind you how wonderful food can be. Transform your daily life with nutritious options that really hit the spot.
Get In Touch For Catering Options
Bring Fusion Fresh to your party or business event! Our outstanding dishes are instant crowd-pleasers, and we're always glad to customize our menu to suit your unique dietary needs. Learn more about how we can make your event a delicious success today.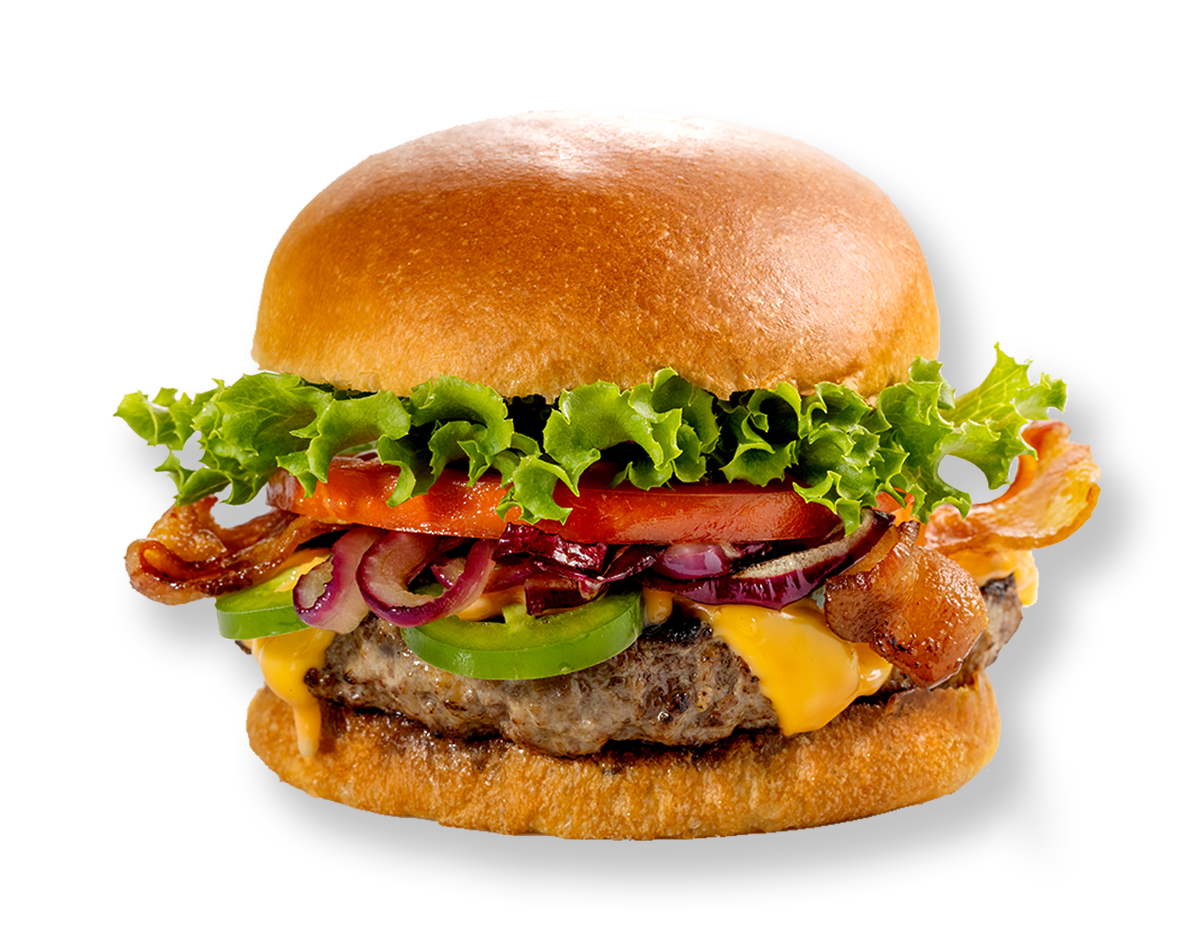 Join Our Team
Fusion Fresh is committed to making life in West Lake a little brighter. If you share our commitment to flavor, nutrition, and customer service, you might be a great fit for our team. Learn more about opportunities with Fusion Fresh today.